Suicidegirls.com did an interview with Kristen.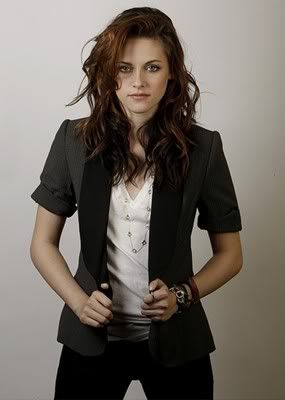 Q:
What did you learn from the first Twilight that you can bring into the next?
KS:
I mean, to be honest, I haven't learned much more than the difference in doing a big movie to a small movie. To me, the biggest difference has been in promoting it. I mean, the making of the movie, shooting a movie, whether it's on a large scale or a small scale, it's the same thing once you actually get in front of the camera. But promoting the film is a different story. Everybody puts so much weight on everything that you say and I'm not too good at expressing myself. To talk about something that you're so vested in and you've put your whole life into all the time almost every day of like a good solid, it's going to be like three and a half years of my life, I just really care about it. I've realized that it's a bigger job than I thought it was going to be but I look forward to all of it.

Read the rest of the interview here.